Chartering: Petroleum Tankers, Gas Tankers, Dry Bulk Carriers
We offer well focused chartering services to Traders, Shippers, Receivers and Ship owners. Break bulk, Dry Bulk, Petroleum , Petrochemicals. We carry LPG Gas, Ammonia , Butane, Propane, Butadiene, Naphtha, Base Oils, Feul Oil, Condensate, Ga Oil, Gasoline, Kerosene, Jet Fuel, Crude Oil, Methanol, Caustic Soda, Clinker, Sulphur, Gypsum, Sugar, Machineries, Steel etc.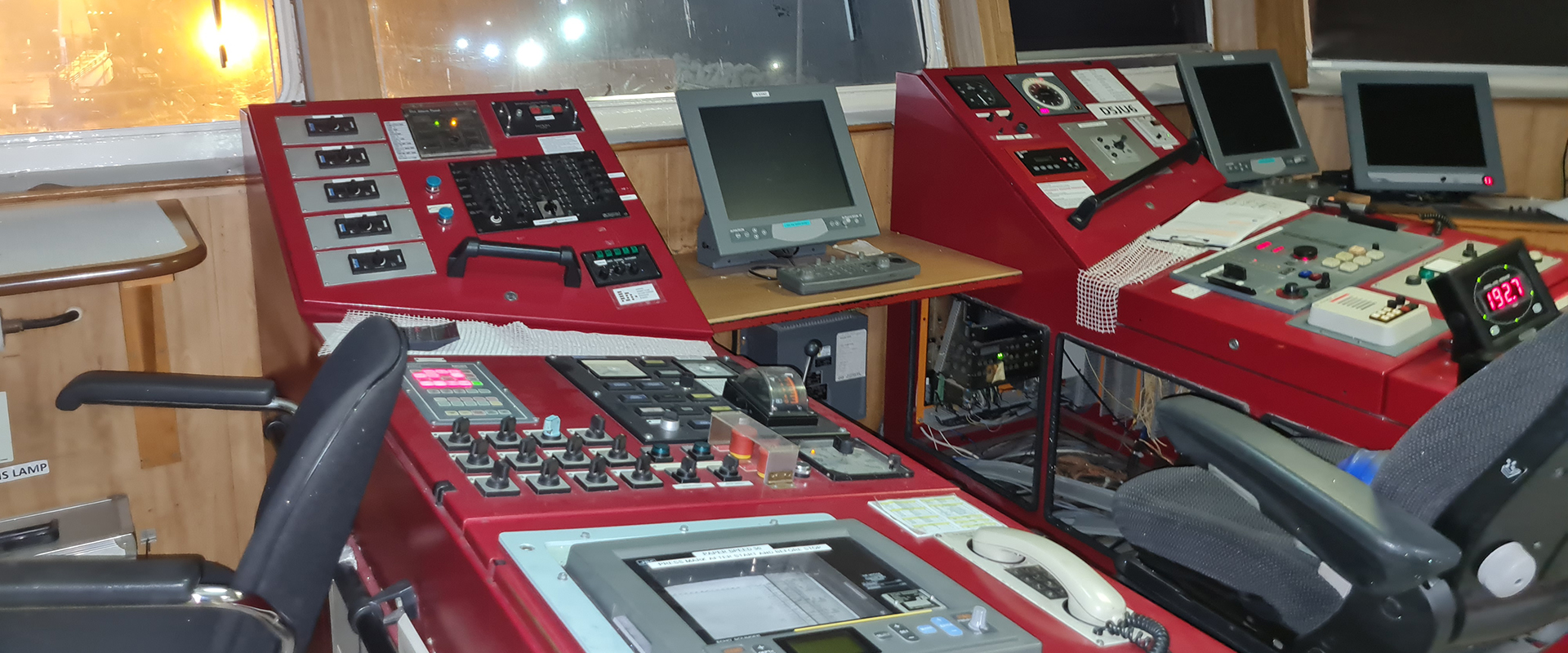 International Shipping
We are connecting the World across Oceans.

Package Protection
We have Packing facilities for your International Shipping.

Package Tracking
You can always trace the full path of the order with our package tracking service

Delivery
Fast & reliable deliveries to the World across Oceans.