Project Management
We have a network of experienced mariners, non mariners and others to undertake any projects. We have carried Dry Dock Repairs identifying, Planning, Supervision and Execution for third party owners.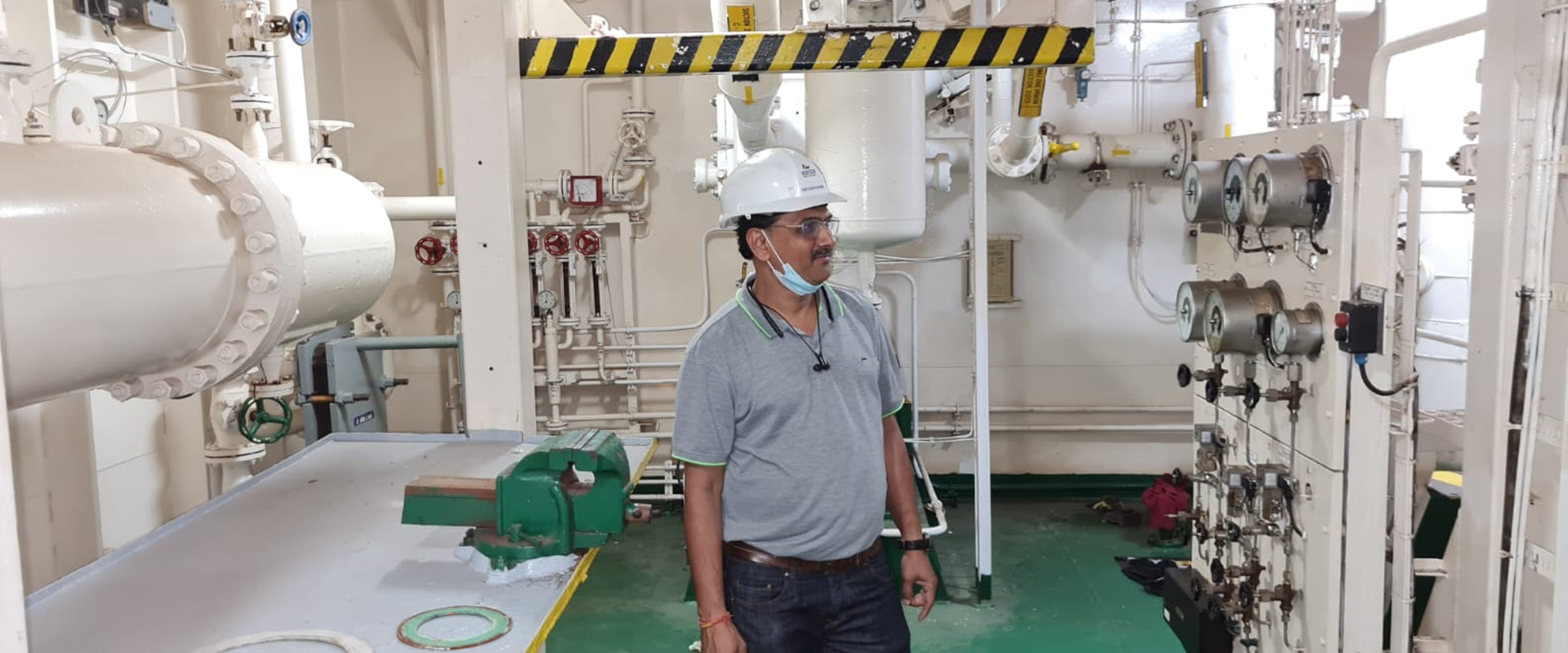 International Shipping
We are connecting the World across Oceans.

Package Protection
We have Packing facilities for your International Shipping.

Package Tracking
You can always trace the full path of the order with our package tracking service

Delivery
Fast & reliable deliveries to the World across Oceans.