Consultancy Services
We have carried out a number of feasibility studies for conversions, port facility enhancement, ship to ship operations for Gas cargoes, Liquid Terminal Operations Planning, Container Service improvement for Freight Forwarding Services.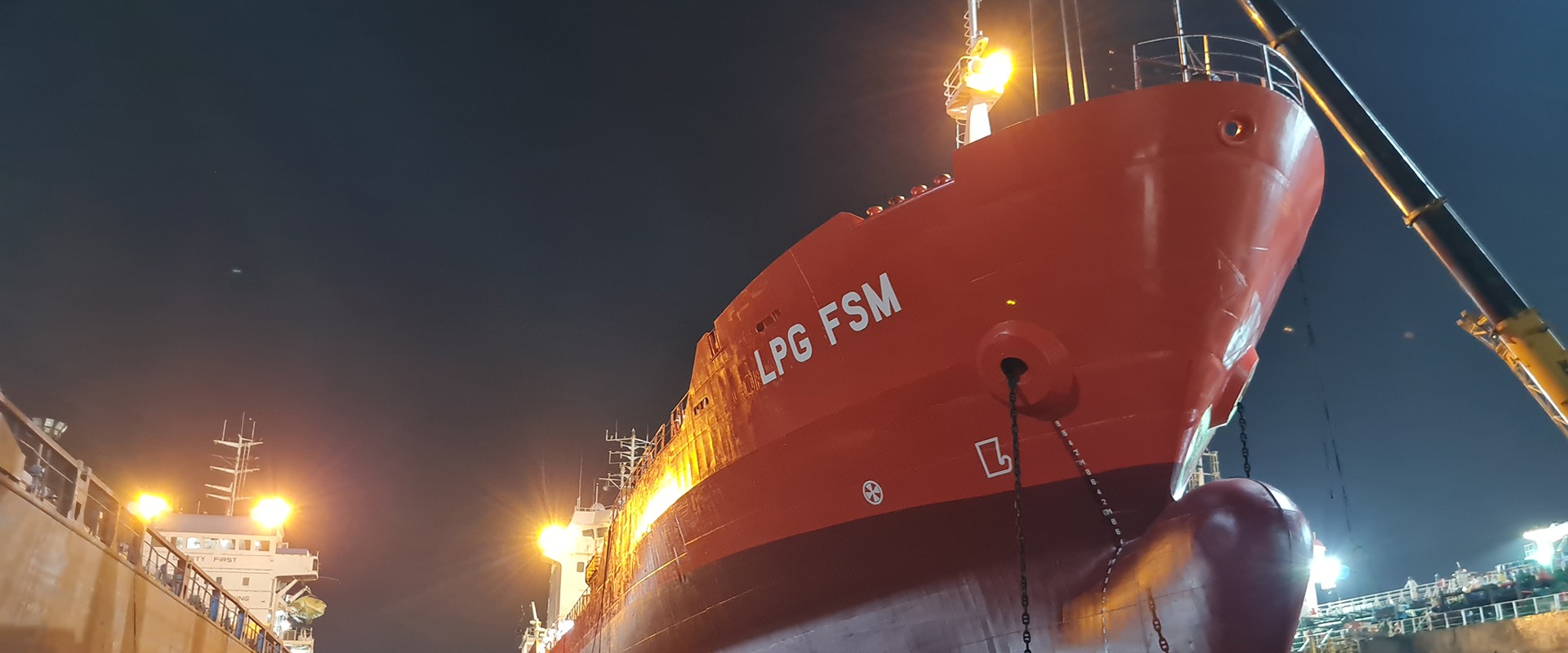 International Shipping
We are connecting the World across Oceans.

Package Protection
We have Packing facilities for your International Shipping.

Package Tracking
You can always trace the full path of the order with our package tracking service.

Delivery
Fast & reliable deliveries to the World across Oceans.